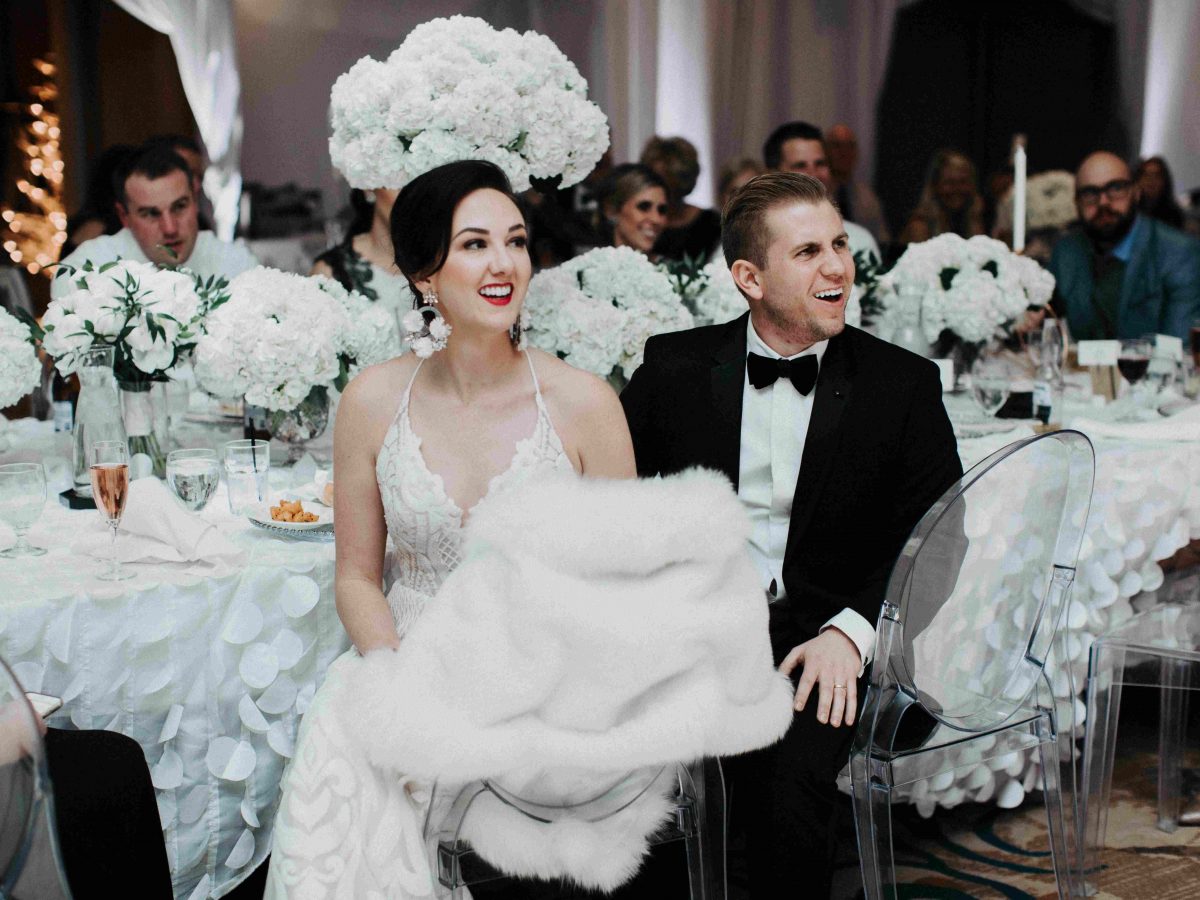 Ideal Tent & Event Rentals is a premier provider of tents, event decor, linens, custom draping, and event production throughout the upper Midwest.
Our tents and rentals have played host to events in South Dakota, Minnesota, Iowa, Nebraska, North Dakota (and beyond!) for nearly 20 years, and our retail storefront has been a fixture in the Sioux Falls community for over 70.
Our experienced team is passionate about providing knowledgeable and intentional service to our customers, and through our collaborative infrastructure, we relish the opportunity to take on unique, challenging, or one-of-a-kind work. With an ever-growing inventory of style-conscious and industry-forward rentals, we strive to be the ideal place to plan your next event!

Our Community

Ideal has proudly served the Sioux Falls area for over 70 years. We are honored to be a thread in the fabric of this community.
Our Team

We were founded as a family business and we still operate with that collaborative, supportive, and people-first mentality. Our team is our work family.
Integrity

We stand behind our work and we stand behind our team. We choose the right way over the easy way.
Quality

We take immense pride in the caliber of our product and the care in which it is provided. Maintaining an inventory that is clean, well-cared for, and continuously reflective of style and industry trends is our unwavering mission.
Ingenuity

As a business, we have pivoted several times in our 70+ years. It's with this innovative and adaptable mindset that we approach each unique event we help produce. We aspire to think outside the box and to "get creative" to fit the needs of our clients.
A Personal Touch

Your moments and achievements matter to us. We offer knowledgeable, invested, and personal service with every client interaction.
explore
Learn More About Us